Technology
We use Machine Learning and Anonymization to deliver location insights, which are unique in their reliability and privacy protection.
Let's talk
How it works
PlaceSense turns data from millions of mobile devices into anonymized location analytics.
Asking for Consent
App users are asked if they are willing to share location data beyond sharing it with the app itself. Only if they consent, data is sent to us. Consent and data collection is managed by partners specialized in GDPR-compliant consent collection.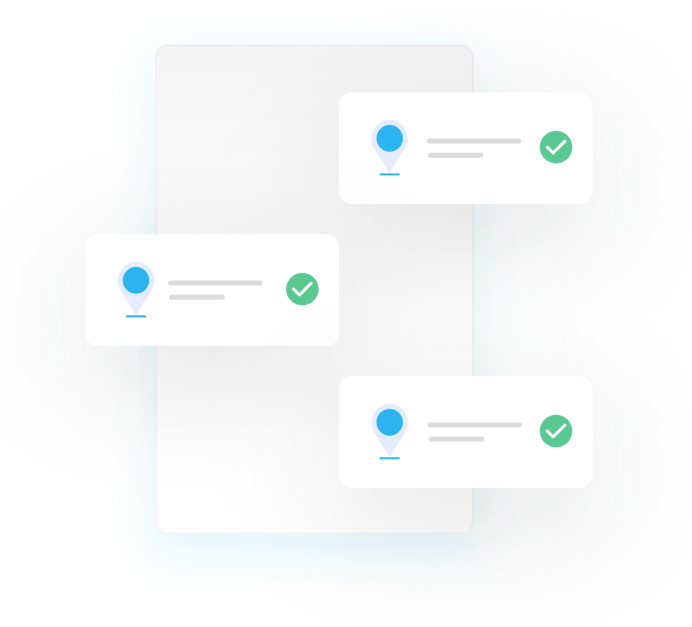 Processing of Data:
Pseudonymized location signals are aggregated. Signal inconsistencies are filtered out by us. Different types of information are stored in separate server buckets.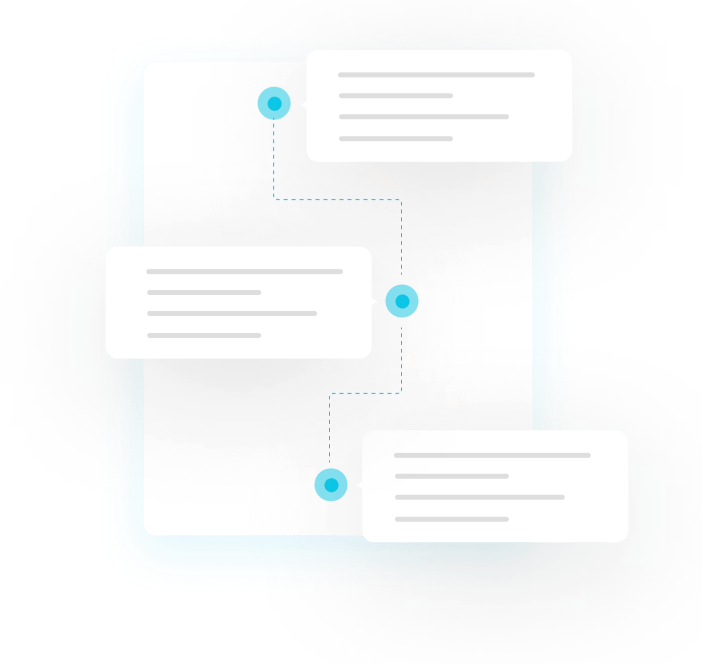 Applying Machine Learning & Anonymization:
Our anonymization techniques ensure that individuals cannot be identified in statistics provided to clients, even if different data sets are combined. We use machine learning e.g. to predict the behavior of the entire local population based on collected data and additional location information.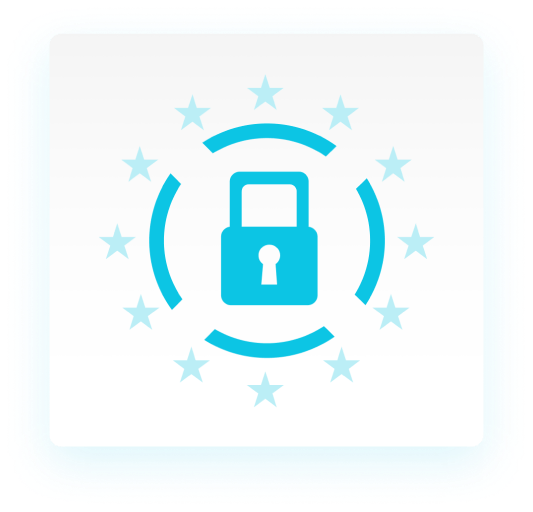 Customizing Reports:
Statistics are pre-interpreted and fully customized according to client requests. All insights can be provided via our online dashboard, PowerBI, Tableau or Excel – accessible anytime, anywhere and without any hardware installation.