Data Privacy
Be on the safe side with aggregated, anonymized consumer location statistics.
The Privacy Paradox
Businesses need consumer insights to invest resources efficiently, but are hesitant to process consumer data due to privacy regulations.
We solve this. PlaceSense combines proprietary machine learning and anonymization algorithms to create location insights, which are unique in their granularity and privacy protection.
How we ensure privacy and GDPR compliance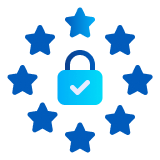 Anonymization:
PlaceSense only provides anonymized consumer insights for a given area or location. Neither clients nor PlaceSense can retrieve personal data from the deliverables.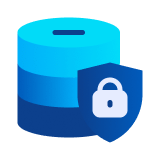 Aggregation:
Businesses only receive group-level statistics for locations from us. We do not provide crowd statistics for places that are rarely visited, as this would put privacy and insight validity at risk.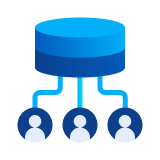 Consent:
We work with partners specialized in GDPR-compliant consent collection from apps. Nearly all global data companies receive data from apps based on the same consent and via the same partners, making it the industry standard.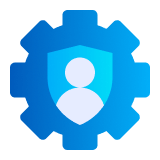 Certifications:
We employ a data protection officer who is ISO/ANSI certified as Information Privacy Professional for Europe (CIPP/E). We also received the ePrivacy seal, an industry recognized data protection certification, after a privacy audit of our business model and data processing by e-Privacy on the basis of EU law.
Your question was not answered?
Feel free to take a look at this privacy Q&A (called privacy notice) or contact us.